Whatever the drainage issue
We can provide the solution
Our Services – offering a comprehensive range of services
Inspect-A-Drain offers a very broad range of services for those who are struggling with blocked drains, and always aims to deliver total satisfaction along with customer care of the very highest standards. We are specialists when it comes to conducting drain tests in Nottingham, Sheffield and Derby, and are proud to say that you'll find no better provider in terms of quality and affordability.
Of course, drain tests in Sheffield, Nottingham and Derby aren't the only service that we provide, and we strive to offer an extensive range of solutions for any drain related problem that you might be experiencing. The full range of ways that we can help you includes:
Drainage Repairs – normally consisting of either 'no dig technology' (i.e. lining) or excavation.
CCTV Surveys – offering a broad range of surveys to meet your individual needs.
No Dig Technology – more commonly known as 'Drain Re-lining', 'Lining', 'In-Situ Lining' or Drainage.
Subsidence – ensuring that all drainage runs are checked and that every box is ticked.
New Builds – tell us what you need and we'll provide a solution.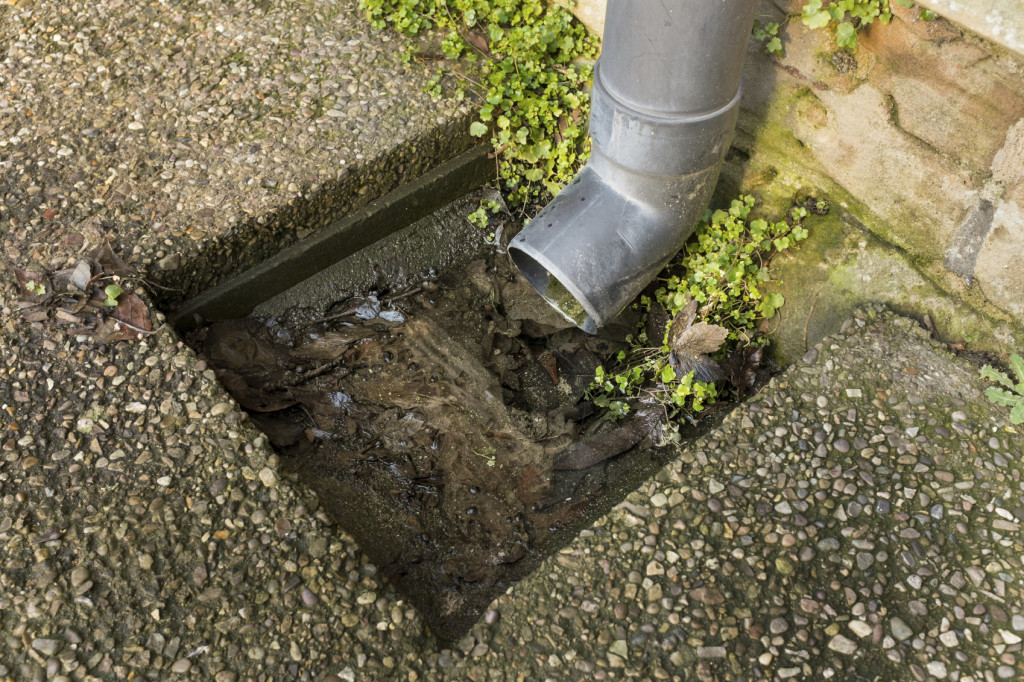 Whether you want drain tests in Derby, Sheffield and Nottingham, or indeed any other service for blocked drains that we provide, please contact Inspect-A-Drain today on 0800 195 8670. We'll always be pleased to help, and you can depend on us to solve your problem efficiently and at the very first time of asking.
As well as offering our services in Nottingham, Sheffield and Derby, we also regularly work in other nearby localities. Please find our services in the following areas:
Blocked Drains in Chesterfield, Blocked Drains in Mansfield, Blocked Drains in Stoke on Trent.
Whatever your drainage problems are, you can count on Inspect-A-Drain to fix them. Call us now on 0800 195 8670 or 07967 029298 to find out more.