If we didn't have drains, what would we do? They transport our dirty and clean water from point A to point B (and everywhere in between). They keep our everyday lives running smoothly; from the taps in our kitchen sinks to the toilet in our bathrooms, we owe a lot to these awesome inventions!
Because our thick, thin, large and small drains take care of us, it's only right that we take care of them. So how can we do this?

There are a number of ways we can deal with blocked drains Derby, Nottingham and Sheffield residence need, and one of the best ways to handle a damaged drain without causing havoc to your daily lives is No Dig Technology.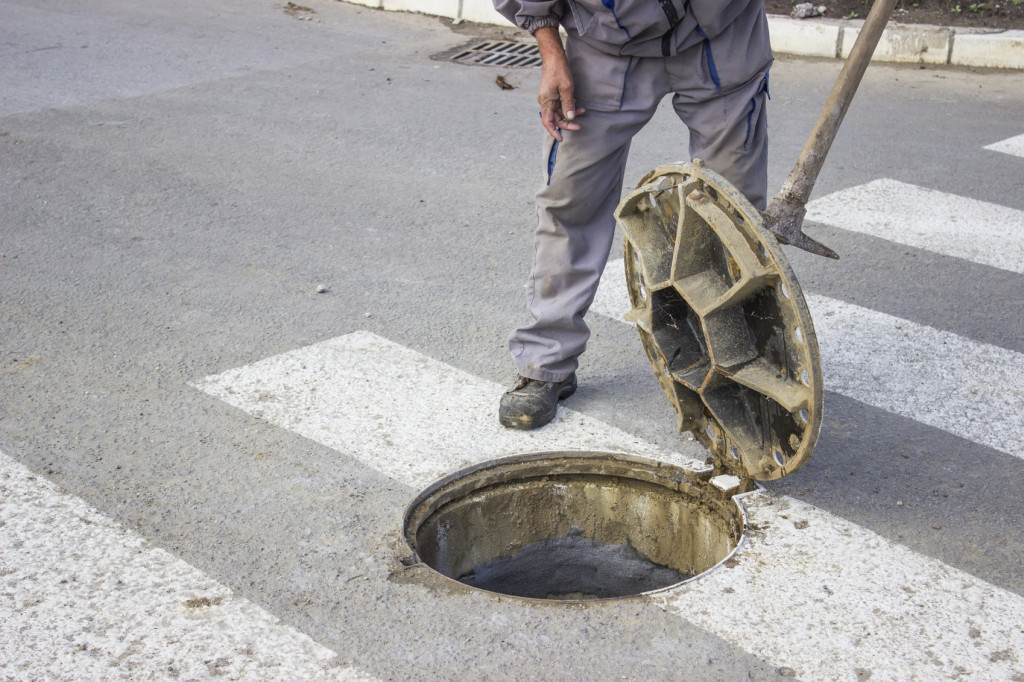 What is No Dig Technology?
Good question and it's a pretty simple answer. No Dig Technology allows us to amend any damages to your drains without having to dig up your back garden or driveway. This low cost method of fixing your drains re-uses the current pipeline structure which may have a fault due to wearing, roots, or cracks, and inserts a material inside the pipeline to cover these damages.
You may recognise No Dig Technology by other names such as 'Drain Re-lining', 'Lining', 'Drainage Rehabilitation', or 'In-situ Lining' but we thought ' No Dig Technology' perfectly sums up the course of action taken in this innovative and effective method of looking after your drains without unnecessary excavation.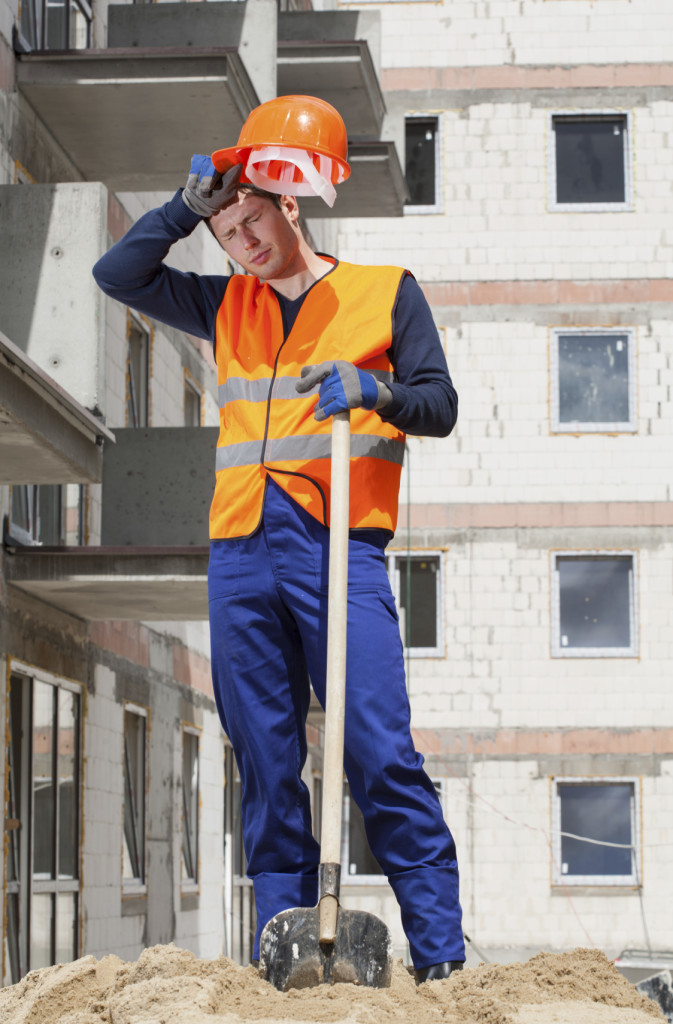 How Does it Work?
• The method is very quick and easy to do. First, our CCTV Survey checks the extent of the damage to your drain.
• Next HPW jetting cleans the pipe of any debris which may interfere with the service and the CCTV is lowered to double-check everything is clear.
• Once completed, the relevant materials are selected and cut to size. Resin is added, which is absorbed into the material before it is either pushed or pulled into place and inflated by a calibration hose into the walls of the pipe.
• The finished product creates a smooth pipe, covers any cracks, prevents roots from penetrating the pipeline and makes the run watertight.
Our quick, cheap and easy service uses the very best materials to help heal damaged drains from 100mm to 300mm in diameter. Knowing what's blocking your drains can be tricky; it could mean that there's damage in the pipeline in desperate need of No-Dig Technology, or it could be that something is obstructing the pipeline. If you would like to find out what could be causing a problem for your drains, or for a general drain check-up, contact us today on 0115 8226086 and our friendly staff will be happy to help.