At Inspect-A-Drain we take every health and safety precaution that you could imagine, plus a whole reel of red tape that you wouldn't even begin to think existed, when we are tasked with anything from our CCTV surveys to dealing with blocked drains Stoke on Trent residents rely on. The wellbeing of our customer and the health of our workers are two of the most important things we consider when undertaking a drain inspection and attacking a blockage.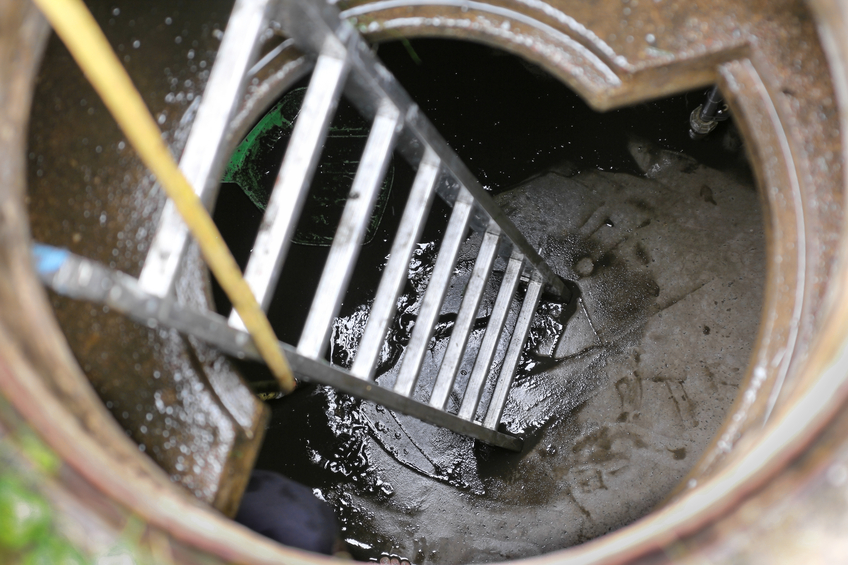 No matter where in the world you go, wherever you find a drain or sewerage network, each different culture will have their own way of dealing with their sewage issues. Unlike in the more bureaucratic United Kingdom,
sewerage technicians in India
and Thailand are a little less restricted in their approach to drain cleaning…
Sewage workers for the Delhi Jal (Water) Board frequently undertake their tasks by lowering themselves into the sewage in nothing more than shorts and remove blockages with their hands. Many workers find they develop skin rashes and respiratory and liver problems. A supervisor for the Dehli Jal Board stated that there is the option of equipment and protective gear but the disregard from their officers is such that they don't have access to it; "there is no willingness to provide safety equipment."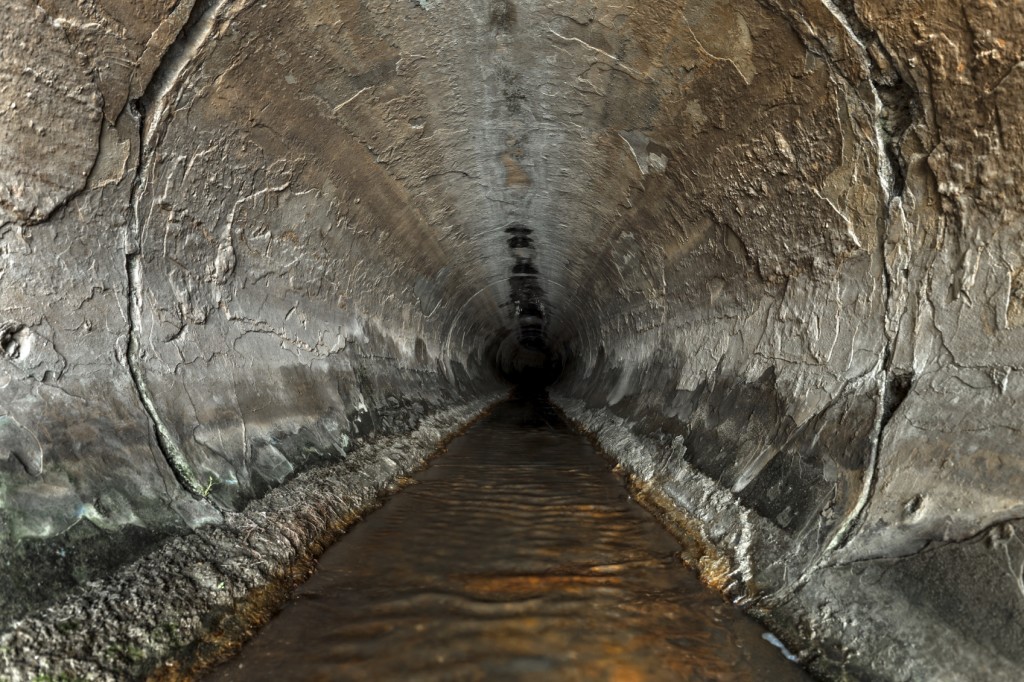 Another important job undertaken in a less than enviable fashion is completed by the
council labourers in Bangkok
. Much like in Delhi, they complete their work in fast-flowing sewage, armed with a bucket and their bare hands to remove the black sludge from the sewerage network. As with Delhi, their task is of great importance to the city which would be sure to flood if blockages were left to build up. So whilst the job may not be a pretty one, it is of unquantifiable importance.
We tip our protective head gear to the unfortunate sewage workers around the world, because whilst they don't have the greatest access to protective gear, you can bet they undertake their job with pride. It's that level of commitment that we try to emulate at Inspect-A-Drain. If you would like to speak to one of dedicated team of professionals and discuss any draining issues that you are experiencing, or if you would simply like to discuss the service we offer, need help with blocked drains in Stoke, Derby or Nottingham, please contact us.