There's often a world of options when looking for a plumber – so which one do you choose? If you're on the lookout for a professional, here's some advice that will guarantee you receive the same quality service associated with brands such as Inspect-A-Drain.
Are They Licensed?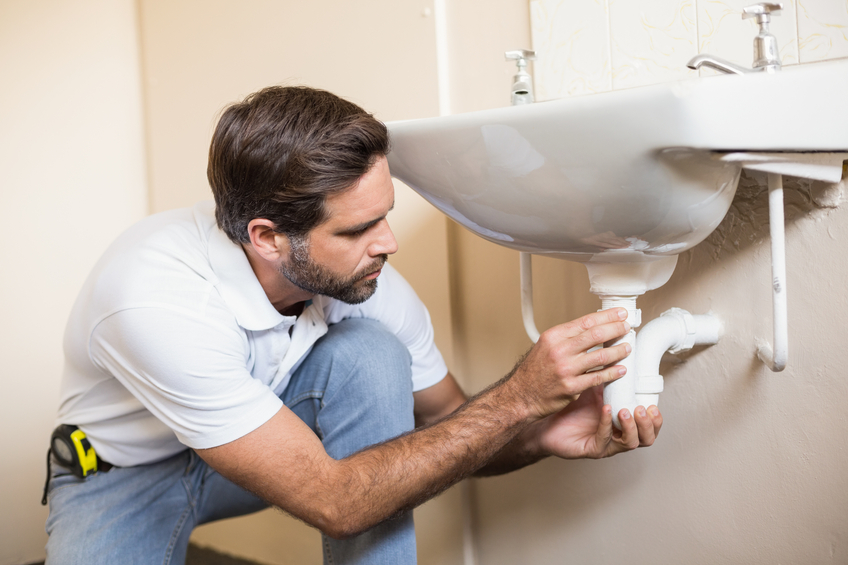 A qualified and reputable plumber will likely be a licensed member of a trade body, such as the Institute of Plumbing or the Association of Plumbers and Heating Contractors (APHC). The APHC works with plumbers to assure quality and will only accept members who reach a minimum standard. Taking this step will ensure that you're using a professional, rather than a rogue, trader.
Do They Come with References?
A decent plumber should have at least one or two references under their belts. And it's perfectly acceptable to ask them for a reference before booking them for a job. Sometimes these will already be available on the plumber's website. In some cases, doing your own research online will reveal whether people have had good or bad experiences with the plumbing company.
Do They Come with a Guarantee?
Many plumbers will offer a guarantee when they agree to take on a job. This means that if they can't complete the job to the prescribe budget, time or standard, the customer won't be left out of pocket. Different plumbers will offer different guarantees, so it's advisable you find out this information before making your choice.
Are They Insured?
There's always a chance that disaster could strike and the problem could escalate. Make sure you ask what insurance your plumber has, in case things end up going from bad to worse. Some insurance policies will even cover your neighbours.
Are You Getting the Best Price?
Be sure to shop around, instead of going with the first price quoted. Also, be aware of receiving quotes over the phone. Any plumber worth his stripes will need to look at the issue before weighing up how much it will cost. It's possible a plumber could be trying to rip you off if they set a price without first seeing the problem in person.
Think Safe!
Always make sure you take these steps before booking a plumber. When in doubt, always lean towards established brands such as Inspect-A-Drain.
To find out more, please don't hesitate to contact us. If you need any help with drain inspection Derby residents trust or a drain unblocker company, blocked drains, smelly drains, You can give us a call and we'll be more than happy to help.