Every homeowner (or renter) will have experienced at least one problem with their plumbing over the years. In fact, we would be surprised if they had only experienced one.
Problems happen, especially with plumbing. It doesn't matter how well kept your home is, without regular maintenance, problems are going to occur. You should aim to keep on top of your home's plumbing system, as this will save you a lot of money in the long run.
Do you know what the most common problems are within a household? As specialists in blocked drains Derby residents rely on, we've put together the 3 biggest reasons for why we're called out on a daily basis.
Blocked Toilet
A blocked toilet is probably considered as being one of the biggest headaches for a homeowner, as it's both unpleasant and inconvenient. Unfortunately, it's often a common occurrence.  It's caused by a build-up of waste, or if something big and foreign was flushed down there.  It's a nasty job to sort out (mainly because of the smell), but it can be quickly fixed if the damage isn't too bad.
A simple plunger should be able to solve your issue; otherwise you might have to use a drain unblocker tool. If you can't seem to solve the problem, you should seek professional advice before you make the problem worse.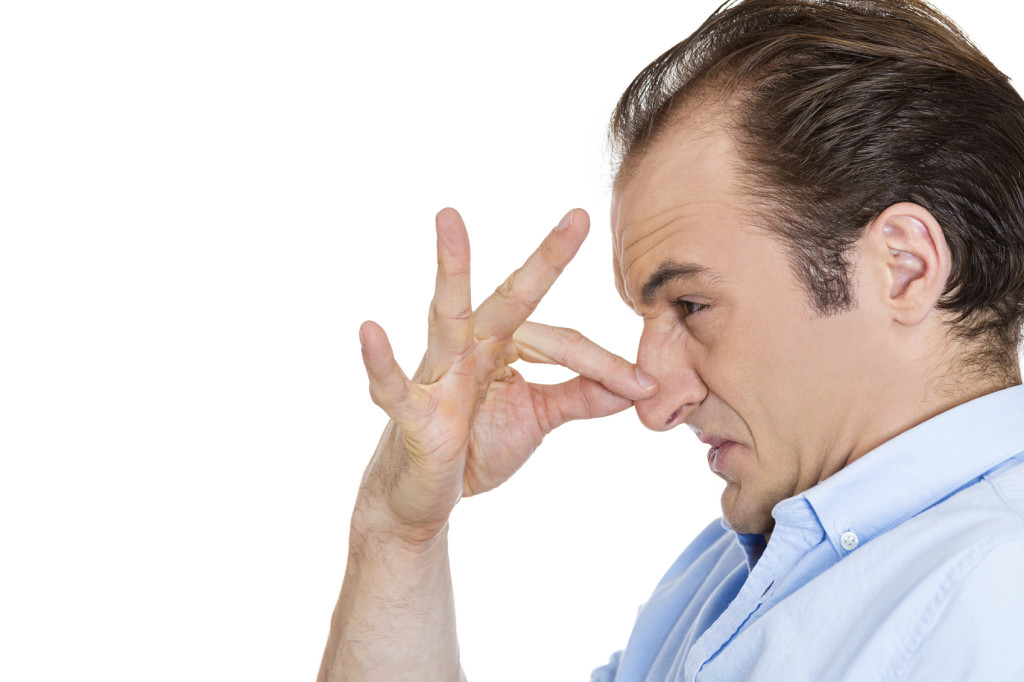 2. Leaky Faucets
Are you getting drove wild by the sound of dripping taps, even though you've turned them off? If you've checked that your taps are off and can still hear the dripping noise, it's likely that you have a leaky faucet. Although a common plumbing problem that can be ignored, it will cause you a lot of problems if you don't fix it in time.
If left too long, excess water can cause a lot of damage and may even make your water bills go up in price.  You might need to replace a worn and tired washer, as this could be the issue.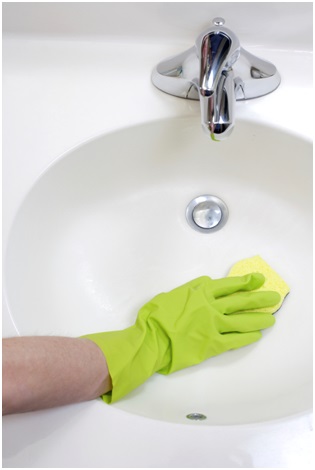 3.  Water Boiler Issues
I think most people would agree that hot water is one of the most important and essential parts of a household. Therefore, it's essential that your boiler is in working order. So if they break down, the lack of hot water can be a complete nightmare.
There are often many reasons for why they break. Is something blocking the water flow? Is there a loose connection somewhere?
Boilers are often hard to work so we think it's worth calling out a professional to help with your issues.
If you're experiencing problems with the drains in your home, please don't hesitate to contact us. Whatever your drainage problem is, we assure you that we can help you out. Don't panic and try to fix the problem, just give us a call on 0800 195 8670 and a member of our team will be happy to help you out.