Property maintenance companies are responsible for providing reliable and cost effective property maintenance; working closely with both homeowners and landlords. Their job can be different from property to property; from tackling broken locks to painting and decorating.
Landlords in particular, prefer to work with property maintenance companies. This allows work to get done quicker and therefore the home to be on the market sooner than later.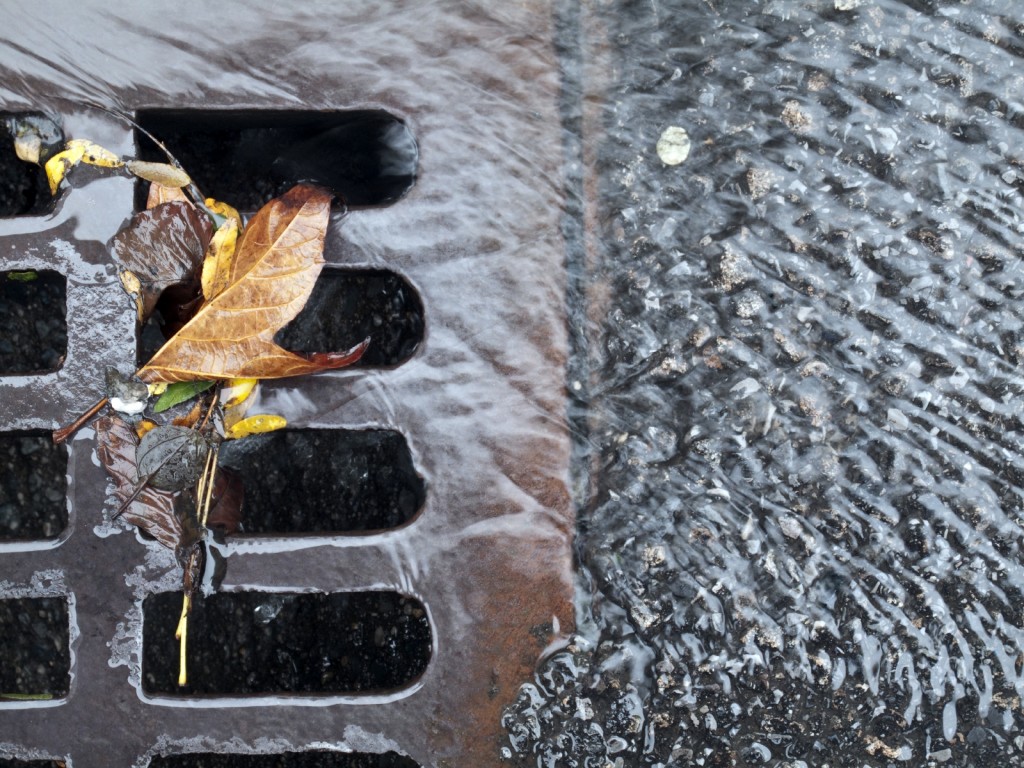 If you're the owner of a property maintenance company, we can't stress enough the importance of keeping your drains in tip top condition.
Regular cleaning should be an essential part of drain maintenance; this will ensure that you don't run into any nasty problems later on.
Look For Signs of Trouble
Problems often don't fully become noticeable until it's too late, but if you pay attention to your drains, you could identify these a lot earlier. Take time to fully inspect the property; are there any signs of a leak or can you smell anything out of the ordinary? You might start to notice wet patches that weren't there before or have appeared in places where they shouldn't.
Clean Drains Regularly
You should make it a priority to properly clean the drains on a regular basis. This means that you should pour boiling water down the drains. This is easy to do and should be done weekly without fail. This helps to avoid and prevent a build up of fats and oils, all things that often go on to cause serious problems later on.
You can also pour a little baking soda down the drain too. This works a lot better than any harsh chemicals. All you need to do is pour the baking power down and then add a little bit of white vinegar. Leave this on for at least 10 minutes and then rinse with hot water.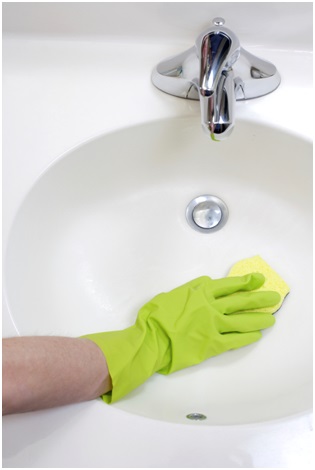 Request a CCTV Drain Survey
It's a lot better to spend a little money preventing problems from happening than it is to wait for them to happen – this can be very costly. A good idea is to request a professional CCTV drain survey. This is when a camera is used to assess all accessible drainage within and around the property.
This will provide you with all the information you need about the drainage system. It provides a step by step account of any damage, cracks or displacements. The company will then provide you with a quote to cover the work that is needed to fix any damage.
Regular drain maintenance can help to avoid costly problems in the future. Therefore it's essential that you're getting it done in all properties that you're in charge of maintaining.
If you would like to check the health of your drains, please don't hesitate to contact us here at Inspect-A-Drain. We can check the condition of your drain and fix any problems that you might have.
Just give us a call and we will be more than happy to help.