Adding extra space to your home can sometimes be a fantastic way to create more space and increase the value of your property. The most popular way of doing this is through designing and creating an extension.
However, it's not as easy as just deciding that you want one. There are lots of factors to consider, especially when it comes to the law, design and construction.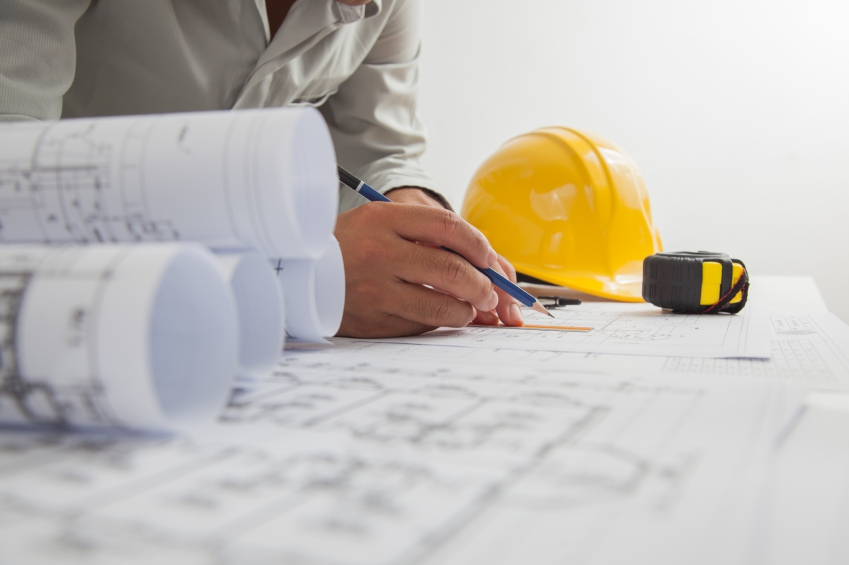 Do You Need Planning Permission?
When building or making a major change to your property, you often need to get planning permission. Even if you think you don't need it, it's always worth checking anyway – this avoids having to undo all your hard work later on.
Extensions in general fall under the category of being "permitted developments." This means that you probably won't need additional planning permission as long as it follows the following guidelines.
It's no more than half the area of land around the original house.
It's not higher than the highest part of your roof.
It must not extend beyond the rear wall of the original house by more than 3 metres.
The materials are similar to those used in your existing property.
There are no raised platforms or balconies.
It's always worth checking before making any plans to build.
Consider the Neighbours
A lot of neighbour disputes arise from someone taking offence to something being built that they think affects the way their house looks. Your neighbour might even try to block your plans if they feel like you are obstructing their view.
It's always worth getting them involved during the planning process. This will give them time to air any misgivings about the project before it goes ahead. You can talk through any concerns that they might have before it gets ugly.
Consider Your Home Services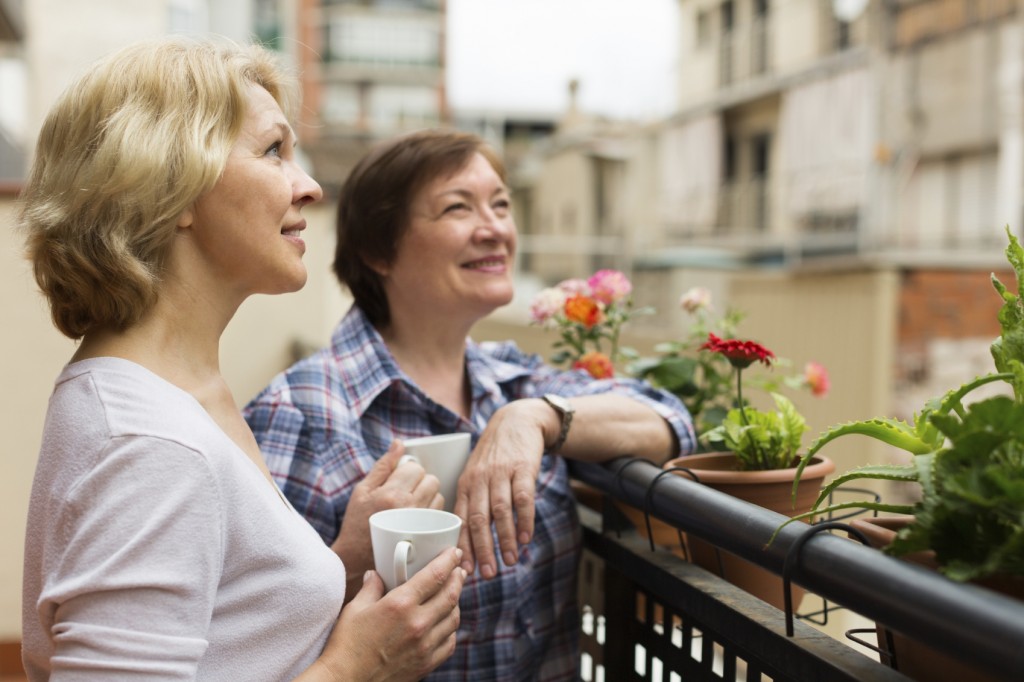 When we refer to "services" we're talking about your electricity, gas, water and drainage supplies. When you're considering building an extension onto your property, these are all factors that need to be considered. Is the extension going to affect the way these services supply your property? If the answer is yes than you will have to consider moving them.
Your drainage is one of the most important things to think about. Is there drainage in the area where your extension is going to be built? Are you going to be building over a sewer? You might need to apply for a special application if so.
As drain specialists, we're often called out to carry out water authority approved surveys for both extensions and building projects. We carry these out on a fairly regular basis, which means that most water authorities know who we are and are more than happy to approve your permit.
If you're currently in the middle of building an extension and require our help, please don't hesitate to contact us. You can give us a call on 0115 8226086 and we will be more than happy to help.
Please contact us if you need a Nottingham drain inspection company.