Ah, autumn- the season of beautiful colours and crisp, refreshing air. As soon as the leaves begin to turn that familiar collaboration of burnt oranges and reds, you can be sure that the time for them to fall isn't far behind.
As leading providers of services for blocked drains Chesterfield people can rely on, you can imagine that we get quite busy during the autumn season; running around unblocking drains that those pesky leaves have fallen into and blocked.
It also means that we know our stuff when it comes to preventing leaves blocking your outdoor drains. Here are our expert top tips on how to avoid your drain becoming blocked during this notorious leaf-falling season.
What Can I Do?
If you have noticed leaves starting to pile up in your garden, it's highly recommended that you rake the leaves away and recycle them in an appropriate manner to ensure that they can't get blown into your drainage system.
Not only does this protect your drains, but it protects the drains of other people who live in your area too.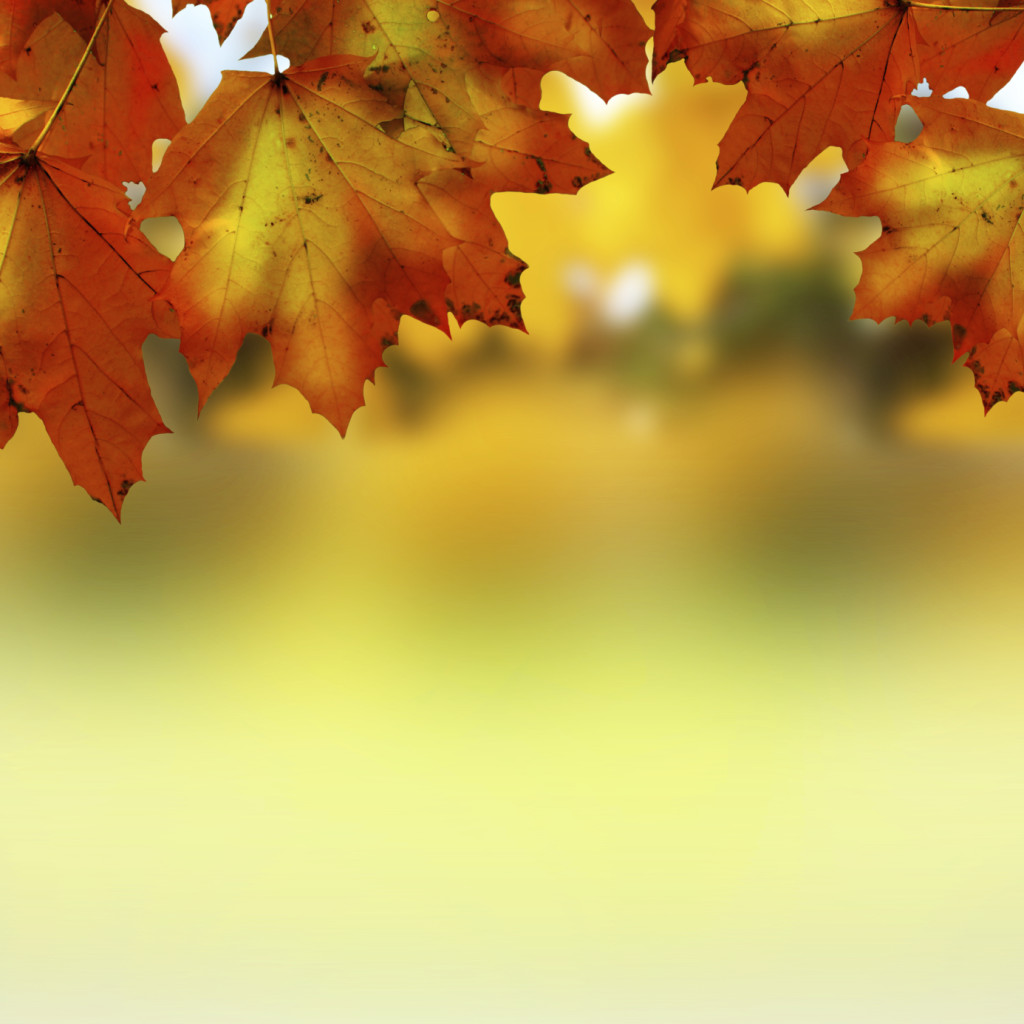 If you have noticed some leaves already collecting in your drains, try scooping as many as you can out before they start clogging the pipes up. As long as you get the majority out of the way, some of the harder to reach leaves may be washed away as the drain…drains!
Can I Prevent Leaves from Getting In?
There are drain cover options available for your drain to reduce the chance of your drain becoming blocked by leaves.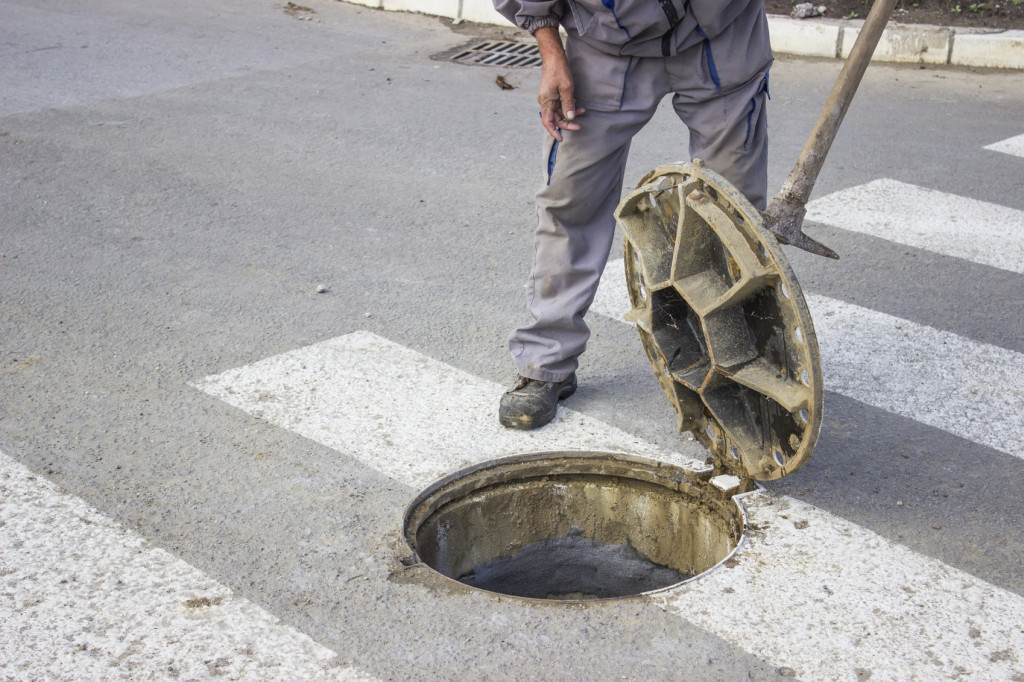 These guards work just like a sieve; they allow water to filter through the drain while blocking any leaves from being able to slip through. These will still need to be cleaned to remove the build up of leaves that are collected, as not all the water will be able to enter into the drain and may leak into the area surrounding the drain- no one wants a flood in their garden!
Clean Your Drain Pipes
Leaves aren't confined to the ground and can easily be lifted up into the air and deposited on your roof and into your drainpipes.
Just the drains on the ground, these pipes can become clogged with leaves which causes them to overflow.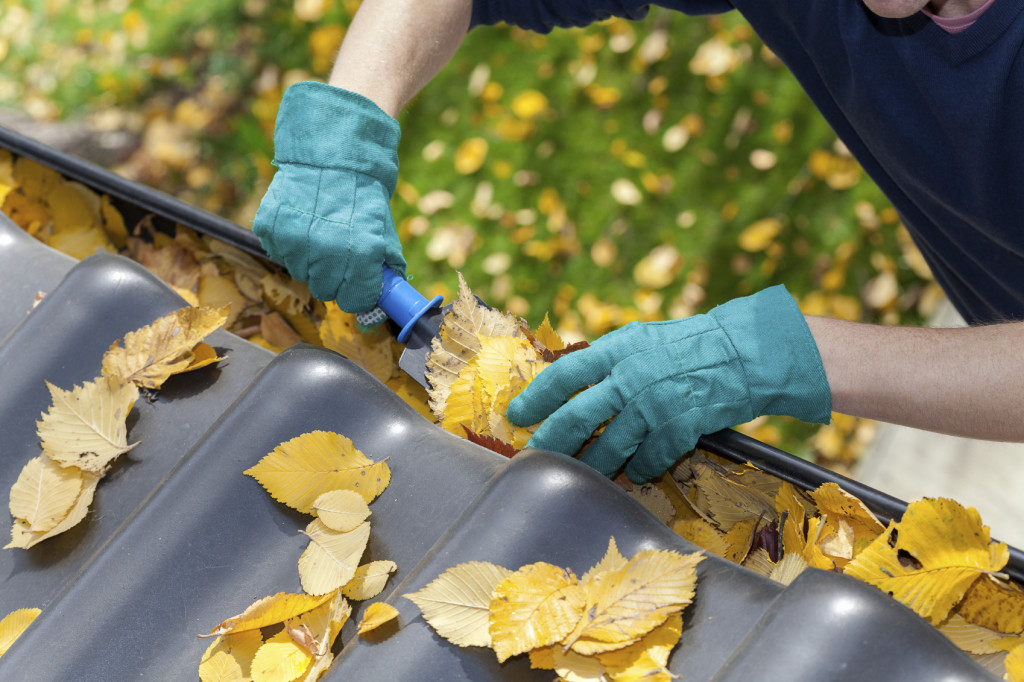 Regular drainpipe maintenance can help reduce the risk of leaves building up in the pipes and it is recommended that you regularly check your drainpipes and roof for any leaf build up during the autumn season.
Here at Inspect-a-Drain, we are experts in drain unblocking, repairs and maintenance in Chesterfield, Derby, Nottingham and surrounding areas.. If you would like to find out more about how our services can help you this autumn, don't hesitate to contact us  today by calling our team on 01335 360879