A drain is not just useful for ensuring the sanitation and comfort of your home, it can also go a long way to doing the same for a city and even protecting it! How may you ask? Flooding can have a devastating effect on a city, both physically and economically. So, having somewhere for the overflow of water to go is the perfect way to ensure no damage occurs (or at least try to ensure this is the case). Whether it the type of blocked drain Nottingham residents hate or anywhere else in the world, you want to ensure there are no long-lasting negative consequences.
There are some amazing examples of these types of drainage systems. But, one in Japan, in particular, reveals the ingenuity behind such a system.
The Inception of the Project
An idea that was thought up in 1992, the completion of the G-Cans project did not occur for many years due to the size of the project. It was done with the aim of protecting Tokyo from heavy floods and typhoons. They had seen frequent and devastating flood damage to metropolitan areas, as a lot of the area was a rather large flood plain and subject to torrential rain. So, the Japanese government and the Japan Institute of Wastewater Engineering Technology undertook the project – which was finally completed in 2009 – in order to combat this problem.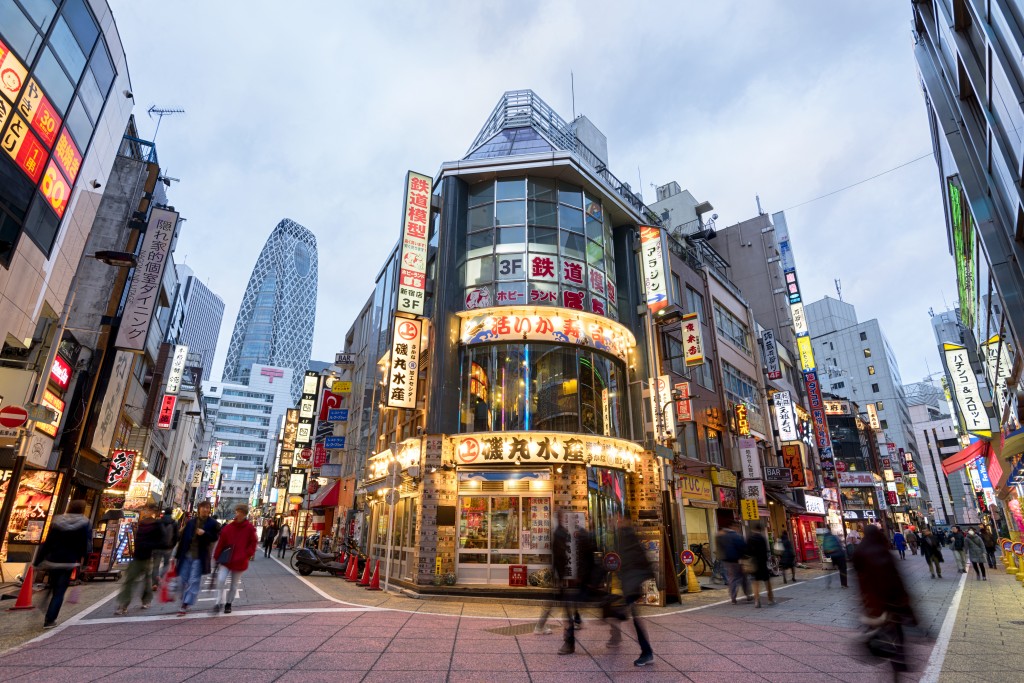 The size of the project meant a lot of work, so the fact that it took seventeen years to complete should be no surprise. The work involved included excavation, construction of underground tunnels and mucking out tonnes of dirt in order to create the space for the silos. Segmentation had to be implemented using modern techniques to ensure optimum water pressure was maintained at all times.
How It Works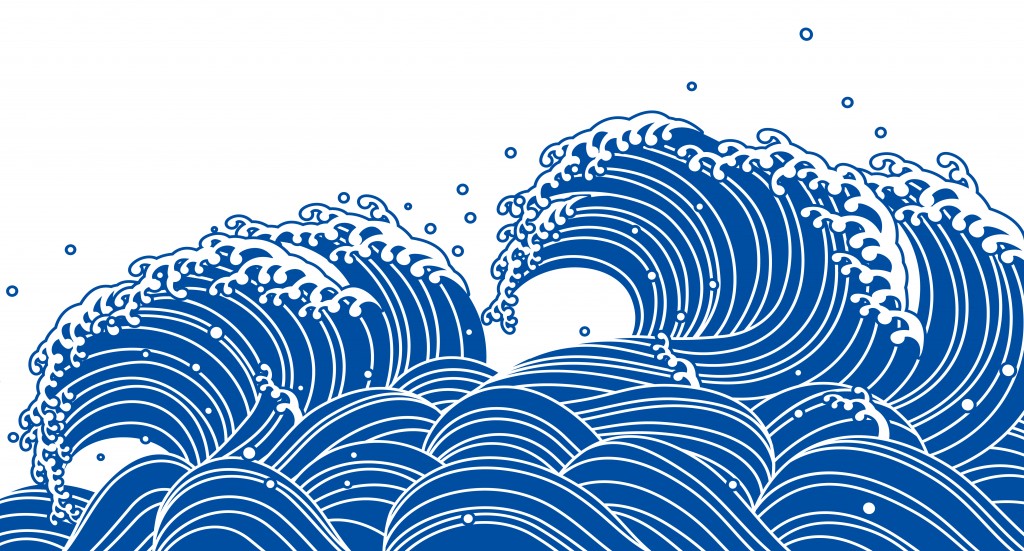 There are five large silos that are designed to take on a large amount of water, which is directed into these silos by huge tunnels around 10km long. The unique feature of this project is known as the 'Underground Temple'. This is a massive silo and the main tank in the system, it is so large and impressive it seems monumental and as if it should be dedicated to the gods of water that it attempts to contain. As a system, over 200 tonnes of water can be pumped through at a time. Enough to withstand numerous typhoons.
Amazingly, during the dry season, a tour is offered of these facilities. However, it is advised you take a translator is you cannot speak Japanese – purely for safety reasons.
Do you want to ensure your drain is efficient as possible, no matter the size, then please don't hesitate to contact us. Whether you're looking for drain unblocking, drainage repairs, or suffering from smelly drains, give us a call on 01335 360879 and we will be more than happy to help.