2020 will soon be upon us and you may have been thinking about New Year's Resolutions to make. Many people choose to improve themselves, whether that involves losing weight, quitting smoking or exercising more. However, have you thought about making a resolution to improve your home or even your drains?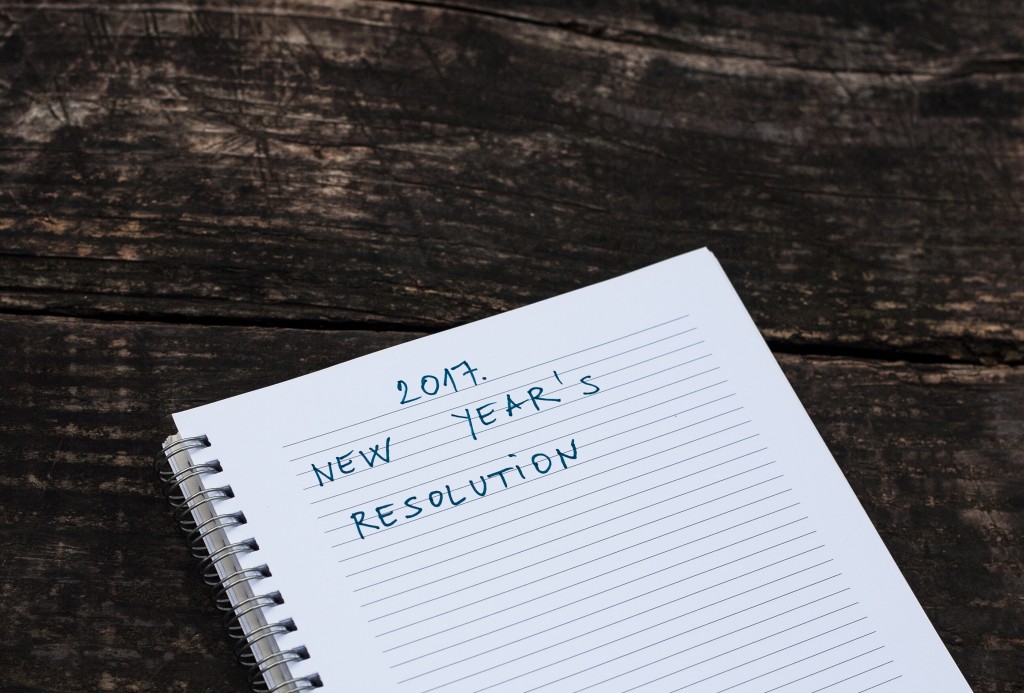 Stop Using Your Kitchen Sink for Disposal
We've spoken about it before – there are certain items that you should never pour down your kitchen sink. Oil, fat and grease is the top culprit, but other things such as harsh chemicals can cause damage and blockages. Invest in a food catcher for your plug to avoid smelly build-ups and make sure to dispose of oil elsewhere.
Be Kind to Your Toilet
Just as you have to be careful about what you pour down your kitchen sink, you should also be careful about what goes down your toilet. Anything other than human waste and toilet paper is a big no-no. Baby wipes, sanitary products and cat litter can all cause blockages and damage that can result in a particularly nasty surprise.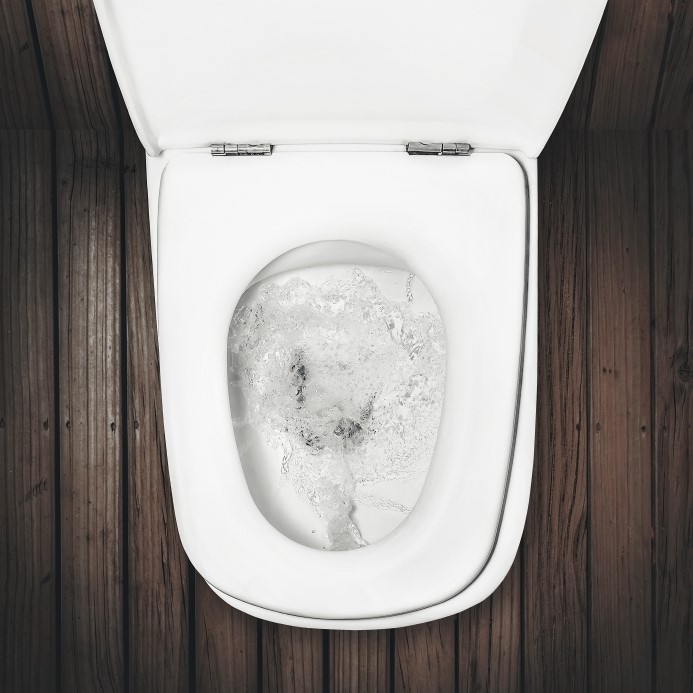 Get Problems Seen to Right Away
If you're having an issue with your drains, chances are the problem is not going to go away on its own. In fact, it's likely to just continue to get worse, so you should take action quickly. As soon as you notice an issue, get in touch with the professionals so they can help you to avoid more serious issues later on.
Keep Up with Regular Maintenance
While it is important to have a professional see to any major issues with your drains, there are certain things that you can do yourself to keep your drains healthy:
Regularly pour hot water down the sink to clear out any residue build up.
Regularly check for a build up of leaves in your drain pipes and your outdoor drains – during the winter, these can cause major blockages.
Make sure to carry out seasonal maintenance – drains need a lot of winter care.
There are plenty of ways in which you can resolve to look after your drains this year. One of the most important things, however, is to make sure you get in touch with the professionals. Here at Inspect a Drain, we can help to ensure that your drainage systems stay healthy all year round.
If you would like to find out more about any of our services, please don't hesitate to get in touch with a member of our team by calling 0800 195 8670 to speak to a member of our friendly team.