Running a business is a hectic and busy task, so the last thing that you want to be worrying about is blocked drains. A problem with your drain can lead to unhappiness in your employees, problems for the regular running of your business and may give a bad impression to any clients who visit the premises.
Your business needs a dedicated extension of itself that helps to keep your buildings clean and well ordered – not simply an approved contractor that you hire when needed. The drains are the veins of your business and you should look after them appropriately.
Reduce Blockage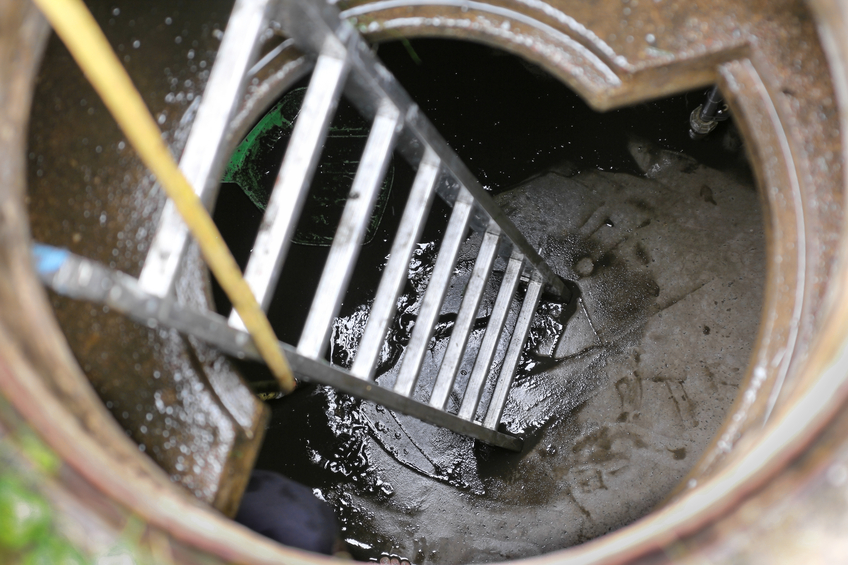 Dedicated drain maintenance can mean that you will not have as many blockages. Small blocks can be a nuisance, causing toilet clogs and a slowdown in your sink drains, but a large blockage can be a major concern. It could be a sign of a larger problem in your sewage and should be monitored closely to avoid this.
Reduce Smelly Drains
Smelly Drains have an unpleasant aroma when there are problems, one that is very difficult to be rid of once it has set up home in your business. A build up of these odours due to irregular cleaning can actually lead to more work, the problem becoming heightened due to the longer period of build up. Regular cleaning is the best way to ensure that your drains are odour free.
Reduce Expense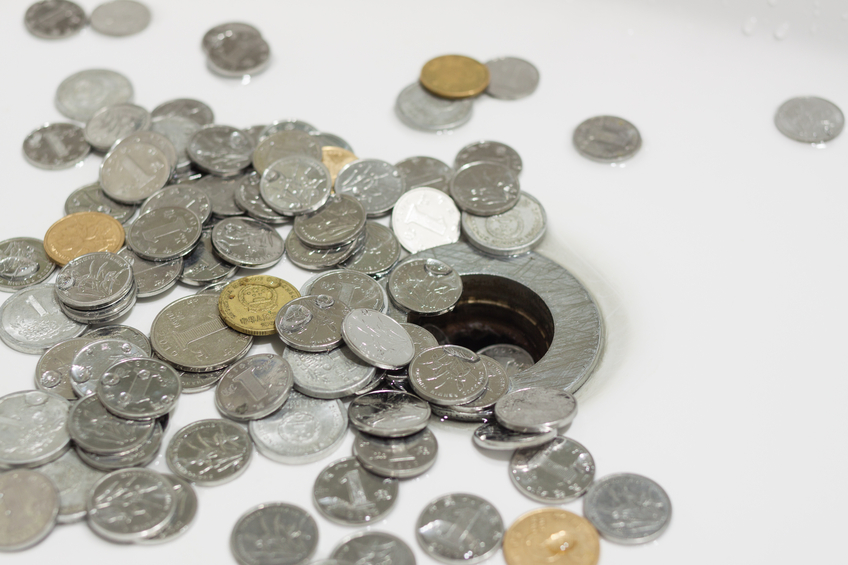 Replacing pipes, dealing with flood damage and other such things that arise due to poor drain maintenance can build up to a large expense quite quickly. Replacing pipes, re-decorating and re-furnishing can be a highly expensive operation and one that is wholly unnecessary. It can also take up valuable time for your business and actually cost you more money by being unable to operate fully because of drain issues. So, regular drain maintenance is without a doubt a smart way to save money.
A Clean Business
A clean drain means a clean business. If you allow for a constant build up in your drains there can be a real concern for the cleanliness of the building, it is not hygienic to allow sewage to build up in drains and cause problems over a long period of time. Overflowing is the worst situation possible and so regular maintenance is important to prevent this. This is especially concerning in buildings with basements, as they tend to flood easily and a flood can leave you with long term financial consequences. You should be aware of the concerns of overflowing drainage before it is too late.
Here at Inspect-A-Drain in Nottingham we aim to offer you the most efficient and reliable service possible. For more information contact us today on 0115 8226086 and our team will be more than happy to answer any enquiries you may have.