You may be pleasantly surprised to find that we don't just deal with blocked drains in Sheffield, Nottingham, and Derby. One of our other useful services dabbles in the wonderful world of water authority approved surveys (WRC).
When it comes to building a brand new part of your office block, expanding your sitting room, adding on an extra bedroom or even attaching that long-awaited conservatory onto the back of your house, it's no secret that this particular stepping stone in your property development can be very exciting. You've been saving up for this next stage in your property transformation for a good couple of years. You've thought through all of the ups and downs, considered all of the different designs, but have you thought about your water drains?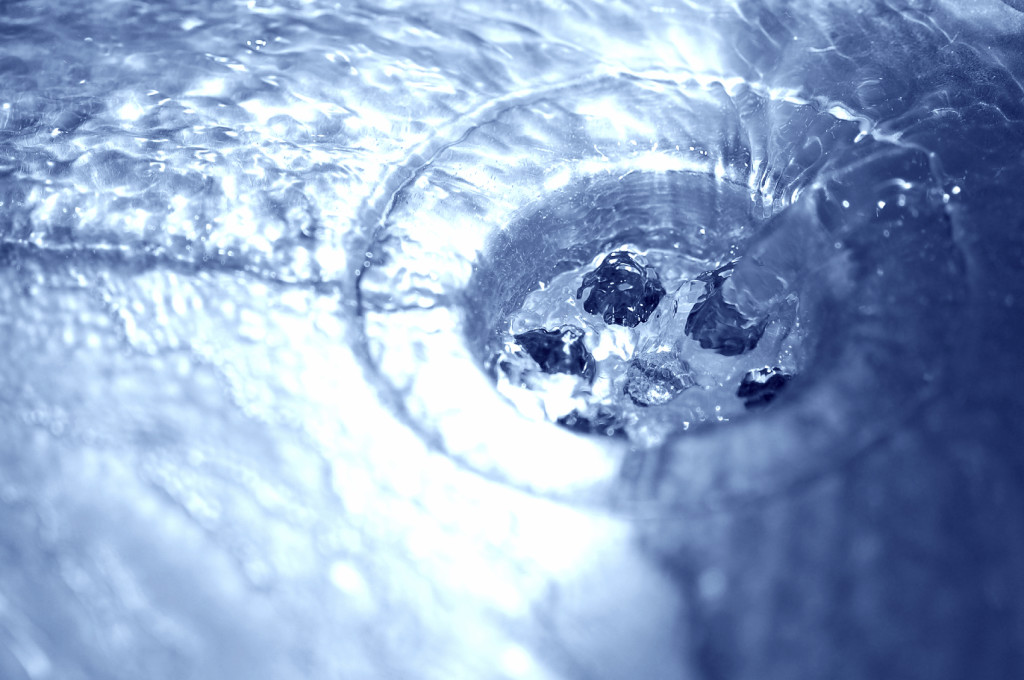 They're a little thing, sitting under your house in networks of intertwining pipes leading your water in and out of your home, but when it comes to planning a building project- or adding that long-awaited extension- they become one of the most important aspects of your entire endeavour.
What could possibly happen to your drains, you may wonder. When it comes to a new building, an awful lot. Careless digging into the earth surrounding your property could unintentionally crack or damage the existing drains beneath your home.  The last thing you'll want is to cause blocked drains in your neighbourhood through your building work, so it's important to take care and properly check your property layout before digging into the ground.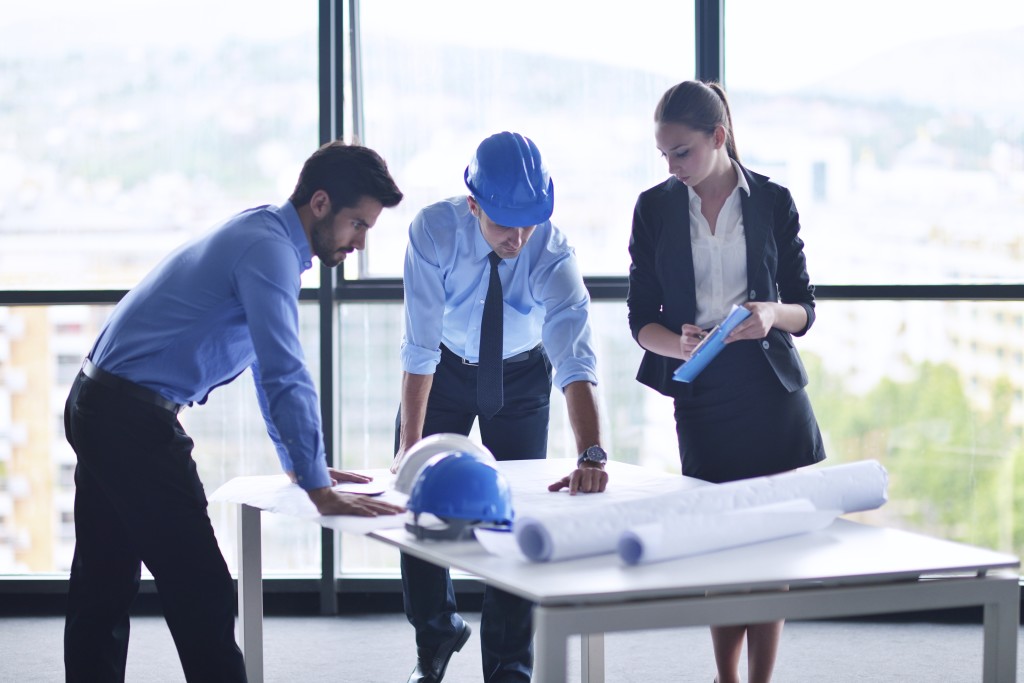 It's not just cracked or damaged pipes you should look out for, you also need to make sure that any pipes you're laying down are set properly. After all, once all of the work is done and dusted you don't want to find yourself having to dig up the flooring to set straight a particularly temperamental water pipe. This is where you need to have a water authority approved (WRC) survey to check that any new building or any extension to a current building is up to scratch. We take delivering clean, safe drinking water to your property, whether it's a new business building, a new network of homes or a simple extension, very seriously. We take it so seriously, in fact, that we carry out WRC surveys on a regular basis so not only do you get the constant peace of mind that your water drains will be well looked after, but being a reliable and trustworthy service, our name is well known with water companies so you're more likely to get that seal of approval on your building permits!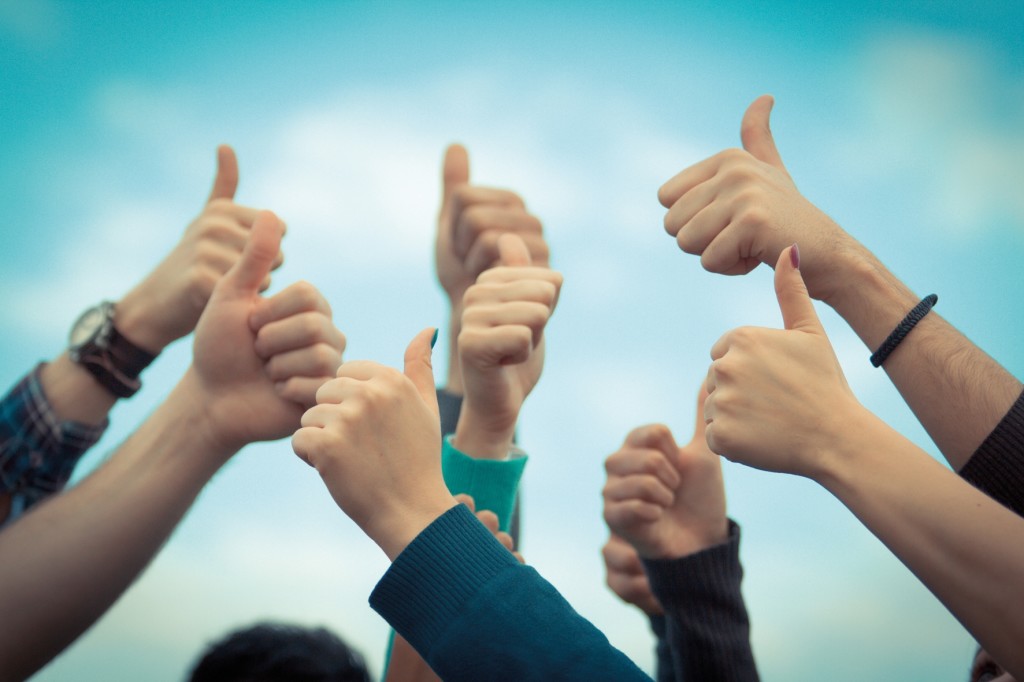 Water authority approved surveys have a number of advantages when it comes to planning and building on your property; if you'd like to know more about this, or any of our other drain services in Sheffield, Nottingham or Derby, contact us today on 0800 195 8670.