Drains: the final frontier. A dark, dank and dangerous place where our CCTV cameras boldly go where no camera has gone before. Their mission: to seek out, record and report back to human HQ. A brave and death defying mission to find out what dastardly debris blocks your drains. A commendable and inspiring feat to save your homes and roads from sudden, inexplicable cave-ins and sink holes. An inspiration to camera kind.
They may bring the Mars Rover to mind, they may even initiate the Mission Impossible theme tune, but it's true what we say when we say that CCTV drain surveys can save you from a potentially costly drainage system.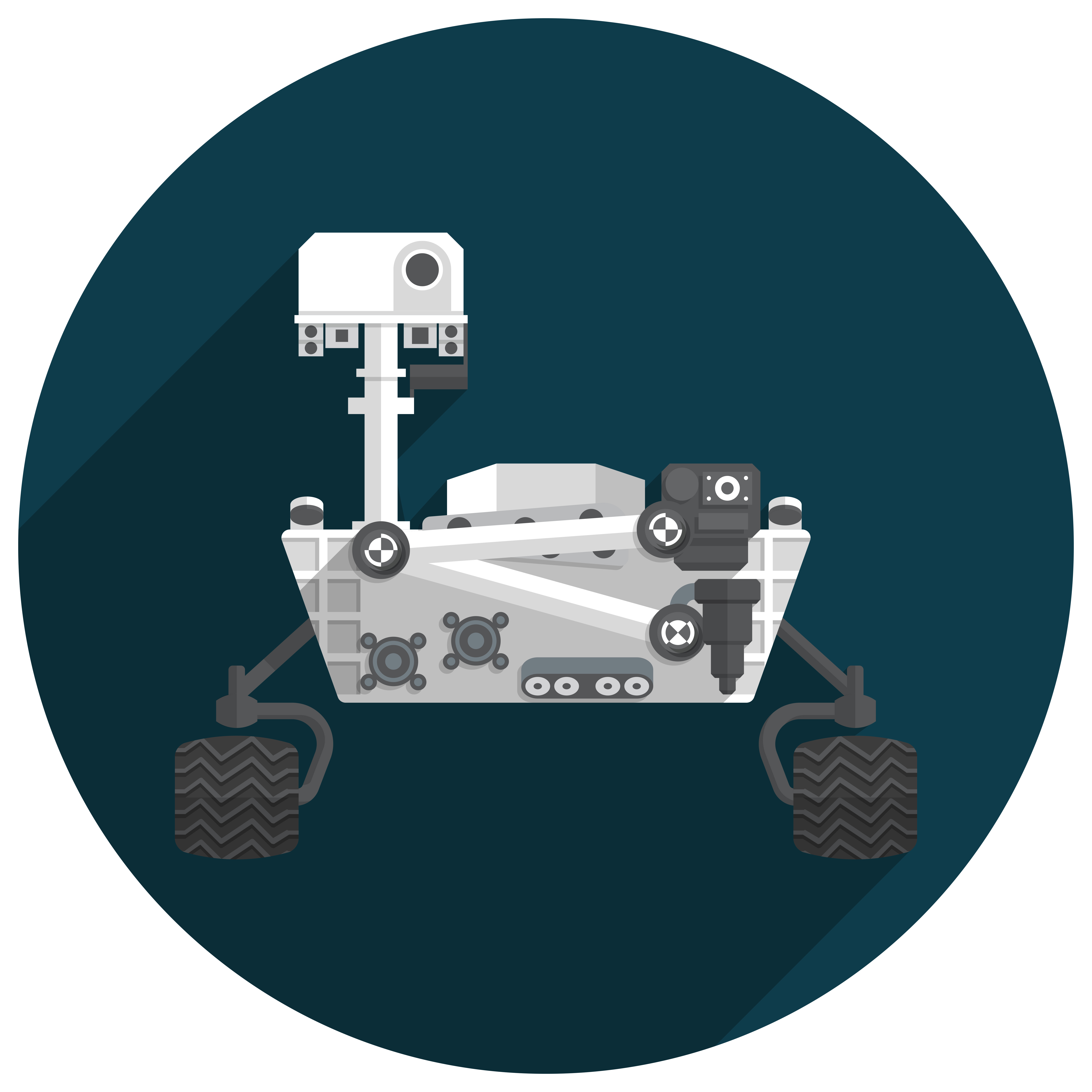 Let's take at a common issue with drains: blockage.
Blockages can happen anywhere in the drainage system, from your own, personal drainpipes to the house with the pink windowsills at the very top of your road. You'll be surprised at how the smallest of blockages can disrupt an entire street. Manpower is very effective – after all you want to be able to see and speak to who you're dealing with – but sometimes our skilled men and women need a little extra help in observing what lurks below your feet. This is where our CCTV drain survey comes in. We use either hand pushed cameras or crawler cameras to see into your larger drains, as these are the ones you're likely to successfully flush nappies and deceased gold fish down- trust us we've seen it all. All of our CCTV cameras record their discoveries onto DVD, apart from our nifty Micro-Bore Camera.
This specialist device zips into those hard to reach, awkward places most other drainage businesses tend to overlook. It's in these tiny, hidden areas that we tend to find some of the most disastrous drain tragedies just waiting to happen: hairline fractures, cracks and chips.
A tiny hairline fracture in the body of the drain may not seem like a major, urgent issue, but just you wait. Erosion happens underground too, people, and with the amount of wear and tear our drains go through transporting waste and water safely to your homes, that hairline crack can inch open.
This villainous crack has no appreciation for you or your daily routine. It waits for a heavy rainfall, or until everyone on your street runs to the bathroom during the same TV commercial break, before finally giving way. Now the water dripping through your taps is brown- or simply non-existent. Either way, your daily routine is ruined.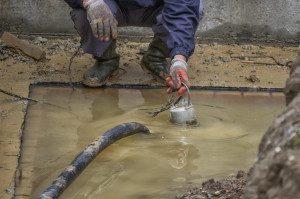 What if it's a sewer drain that's collapsed thanks to this nemesis? If your house is at the bottom of a slope, the damage to the drain could have transpired further up the road at number 92! You probably don't even know the people at number 92 but trust us: you will do. Thanks to that one single crack you now have the streets sewerage spluttering into your garden and the stretch of road outside of somebody's house is going to have to be dug up to fix the problem.
The Micro-Bore Camera can spy these tiny fractures before they turn into drain dominating master minds. Once found, our specially trained men and women can fix the crack before it spirals out of control.
No task is too big- or too small- for our cameras. Whether you have blocked drains Derby, Nottingham, Sheffield, Chesterfield, Mansfield and Stoke on Trent, you can sleep well knowing that we deliver the very best service at the very best price. If you would like to discover more about our drain inspections and CCTV surveys, contact us on 0800 195 8670 today.