Here at Inspect-A-Drain, we are not just experts in drain unblocking. We offer a number of preventative and exploratory services to ensure the health of your drainage system. One of these services is that of CCTV surveys Derby residents rely on, but what are they and how can you benefit from this service?
Who Needs a CCTV Survey?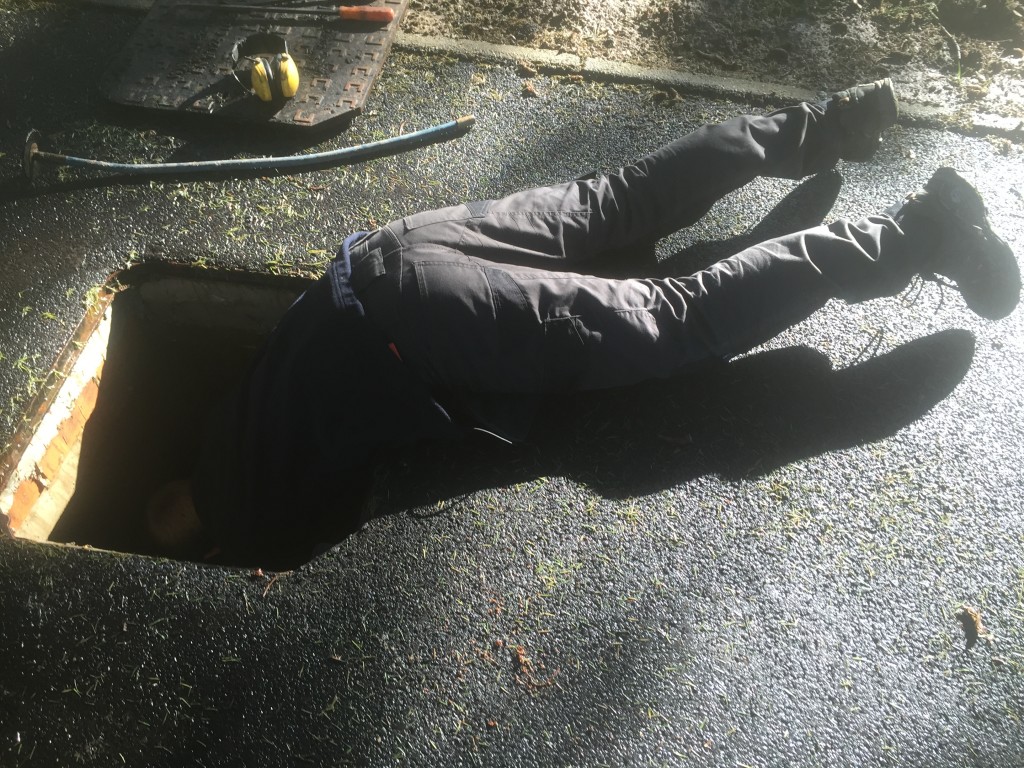 There are a number of reasons why someone may choose to hire us to carry out a CCTV survey, and many different people who can benefit from them. Many of our surveys are requested before building work is carried out, so a homeowner or architect may approach us before they begin work on extending their home. They are also popular with home buyers who wish to know more about the drainage system before committing to the purchase of a new home.
You may also choose to have a CCTV survey if you experience re-occurring blockage or subsidence problems.
How Does a CCTV Survey Work?
Depending on access, we will either use a hand pushed camera or a crawler system which will record and capture images as it makes its way through the drainage system. We may have to use a Micro-Bore Camera if we need to reach awkward places; in this case, a recording will not be provided as the technology is too small to have recording capability.
You will also be provided with a report that features a step-by-step account of the drainage observations as well as your options for repair and quotations for these services if necessary.
How Do I Benefit From a CCTV Survey?
Regardless of the reason for having a CCTV survey, it can be hugely beneficial. It can be used to find the cause of problems or simply as a security measure to give you peace of mind that the property you are considering will give you no nasty drainage surprises.
We are dedicated to ensuring that this service is beneficial for you, so we make sure that when we produce your report, it won't be filled with technical jargon. It will be easy to understand and will help you to make the correct decision regarding any further action which may be necessary.
If you would like to find out more about our CCTV surveys, please don't hesitate to get in touch with a member of our team. Give us a call on 01335 360879 or email roger@drain-inspections.com and we will be in touch.